Innerest Beauty Curators' Personal Favorites
Here in Innerest Beauty, our beauty curators dedicate their time and effort in search for the best in skincare. With that in mind, our curators are very particular with the products they personally use. Curious with what products they love? Keeping reading! 
Innerest beauty independently selects all of the following products. We do not earn any commission in featuring or affiliating their links in this article. 
Courtesy of brand

 

1. Aveeno Calm+Restore Triple Oat Serum

Aveeno's new Triple Oat line adheres to dry & sensitive skin. This quick-absorbing serum does all the trick with calming irritated skin. It has Triple Oat Complex that repairs and strengthens the skin's moisture barrier for a more healthy-looking skin. Our curator swears by this especially for dry skin. It's moisturizing properties are miraculous that it addressed mild eczema and flaking! 

 

Courtesy of brand

 

2. Farmacy Green Clean Makeup Meltaway Cleansing Balm

Cleansing balms are one of the most effective cleansing products out there. They effectively remove oil-based impurities. Farmacy's formulation with their Green Clean Makeup Meltaway Cleansing Balm does more than cleansing. It has Papaya enzymes that gently exfoliate dead skin cells. It also leaves the skin silky smooth after using. It does not strip off the natural oils of your face unlike other cleansers in the market. Did we mention that it's cruelty-free and has a clean formulation too? 

 

 

3. Farmskin Superfood For Skin Moisturizing Facial Cleansing Wipes

 Coconuts have multiple skincare benefits. No wonder it is loved in the K-beauty industry. Farmskin's Superfood Cleansing wipes optimize the skincare benefits of Coconut. It effectively removes makeup and other impurities but at the same time leaves skin moisturized and nourished. It also does not have the tacky or sticky feeling that most makeup removing wipes have. This is definitely a staple in anyone's skincare cleansing routine!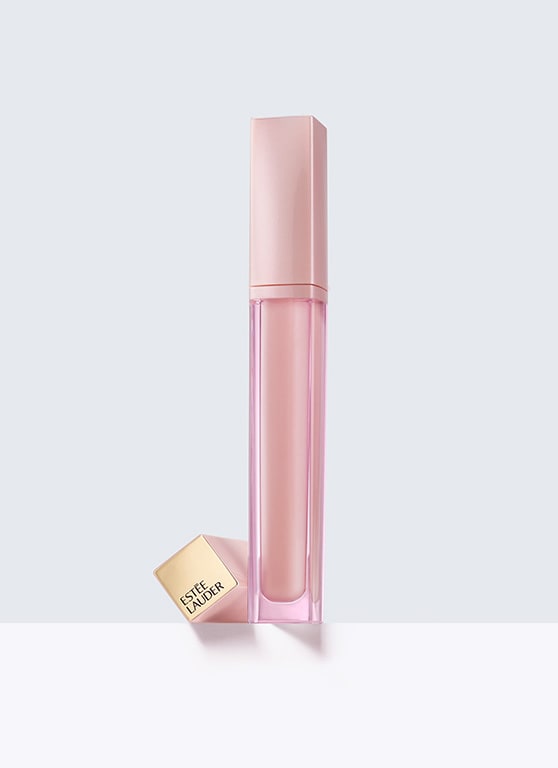 Courtesy of brand
4. Estee Lauder Pure Color Envy Lip Repair Potion
No one likes chapped lips. We all want our lipsticks to glide on smoothly on our lips. Estee Lauder's Pure Color Envy Lip Repair Potion is an all-around lip product. You can use it as a lip primer before applying your lipstick. But for us here in Innerest Beauty, we double it as a lip sleeping mask. It's ultra moisturizing formulation gives that healthy-looking lips when you wake up in the morning!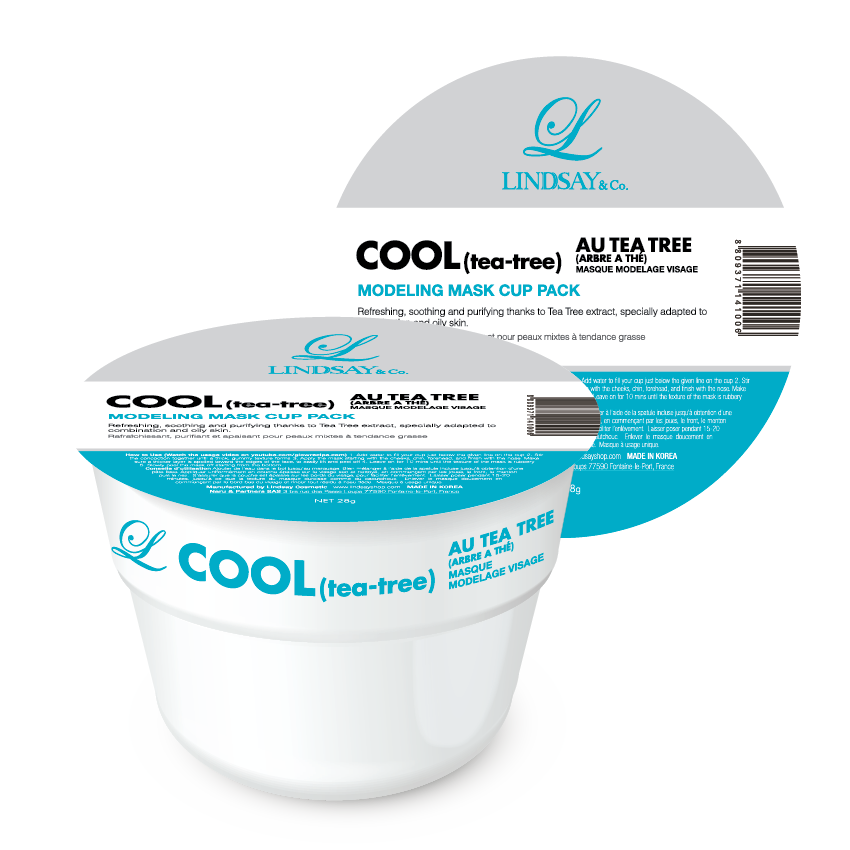 Courtesy of brand
5. Lindsay Modeling Mask Cup Pack in Cool Tea Tree
Tea Tree has been around the skincare world for quite some time now. It has multiple benefits that cater to acne, pore-care, redness, and irritation. This underrated cooling mask cup pack delivers instant results just after one use! It has a cooling effect while it penetrates the skin deeply that gives it that natural glow right after. Definitely a must-try!
Courtesy of brand
6. Face Reality Skincare Daily SPF 30 Lotion
SPF (Sunscreen) is one of the most crucial skincare steps. It protects our skin from the harmful UV rays of the sun that can affect our overall skin health. If you have acne-prone skin, this SPF will be your lifesaver! Not only does it protect your skin from the UV rays, but it also fights acne. It works great under makeup too because it does not leave a white cast. 
Courtesy of brand
7. Physiogel Hypoallergenic Daily Moisture Therapy Facial Cream
Last but not the least, this oldie but a goodie facial moisturizer is a go-to for all skin types. It has been used by generations and across the globe. It serves its purpose as a gentle facial moisturizer because of its fragrance-free formulation. 
 Do you have your skincare favorites? Let us know and comment it down below!
Comments
0